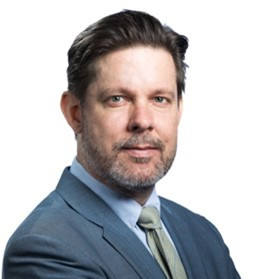 A Proven, Trusted Partner with a Holistic Approach
Having LastTech embedded in our firm's day-to-day operation provides a great benefit. Brad and his staff are an integral part of our team, which provides a high level of comfort for our employees. Most importantly, LastTech is a proven, trusted partner in helping Whitehall develop successful technology strategies for our growing company.
As an operations professional, I appreciate LastTech's holistic approach to the services they provide. I know that a recommendation from Brad is backed by his full understanding of our processes and business technology platforms, which are numerous in Investment Banking; this limits redundancy and improves efficiency across our business.
If you're looking for a new IT firm, understand that LastTech will provide a truly integrated support structure. Having a 'face with the name' in your operation provides a level of accountability and comfort that is hard to find in today's mostly outsourced market.
Operations Manager
Whitehall & Company
New York, NY